Projects In Over 40 Countries
Treemetrics Ltd. was founded in 2005 by Enda Keane and Garret Mullooly. This software-based company has spent a number of years developing new technology to replace the traditional forestry methods which have been in place for over one hundred years. Nowadays Treemetrics provides pioneering solutions to the global forest industry in over 40 countries.
Among others, Treemetrics has developed an innovative and dynamic management system for natural resources that provides a wide range of tools to analyse, manage and display the available data in sensitive areas, including earth observation and field data. Treemetrics' solution utilises recent technological advances in mobile applications, remote sensing, data mining and satellite communications technology and tailors them for maximum benefit for the forestry industry.
Climate-Smart Foresty With ForestHQ
ForestHQ Climate-Smart Platform provides tools for sustainable adaptive forest management that protect and enhance the potential of forests to adapt and mitigate climate change while maximizing efficiency.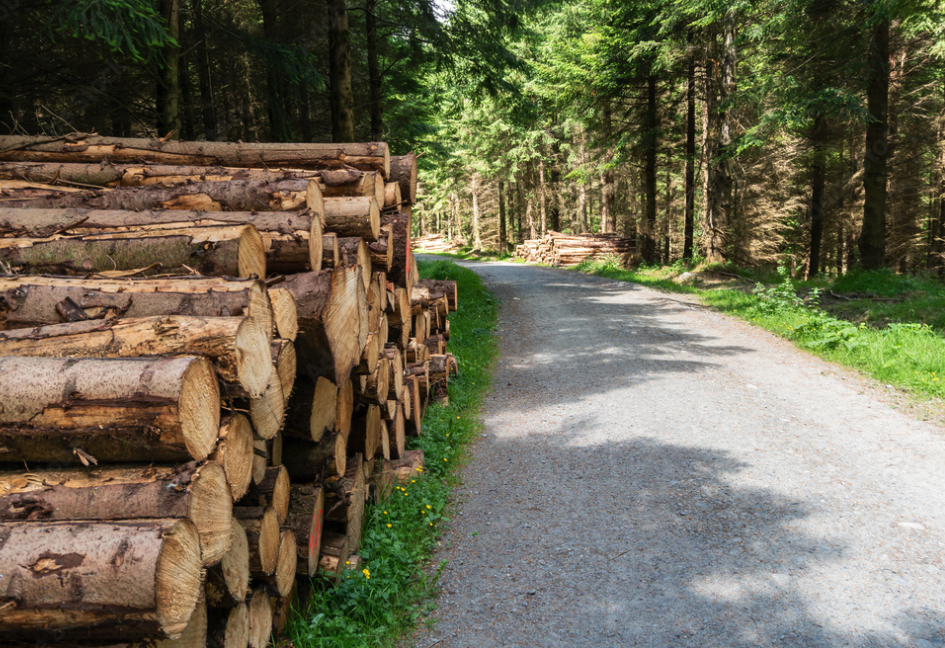 In order to apply a management regime a good understanding of the forest composition is required. Our mapping and measurement tools facilitate the sustainable management of forest stands with complex structural composition and functional diversity (e.g. species selection, multiple species, uneven age, continuous canopy forest, etc.). 
Get accurate carbon sequestration estimates for each species and forest type. Get a simulated breakdown of the timber products to optimize the use of each product and maximize its carbon sequestration in the long term.
Providing Stakeholders (e.g. Communities) with access to skills and technologies to help these adaptation and mitigation challenges.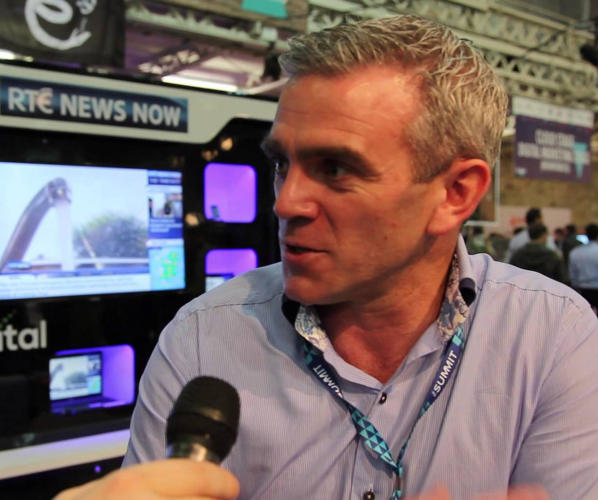 Garret Mullooly
Chief Operating Officer
With 10 years harvest manager experience, Garret Mullooly sought to bring a tool for the harvest manager looking for optimization.